For those who are unable to attend the spectacular Rio Carnival, the event will be shown on Carnival Live TV 2024 for the millions of viewers who don't have the chance to experience it in real life.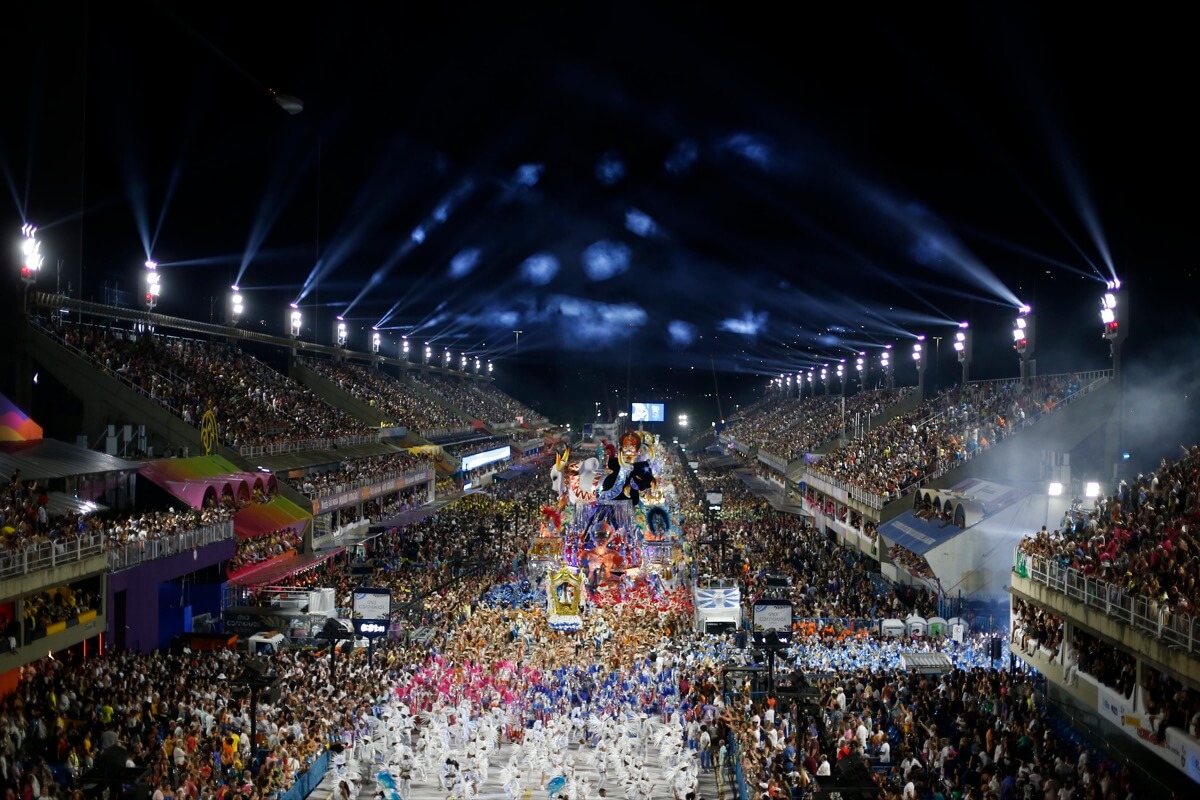 Even if you watch the televised show, the sounds and images will have a memorable impact on you. The Sambadrome takes center stage for festive excitement and Carnival Live TV 2024 transmits all the thrilling activities of the samba schools. The Copa Magic Ball is also transmitted on TV.
Wherever you are in the world, you can now watch the splendor of the Carnival at Rio which brings together a global audience from across the world.