Samba Land is what they call the Terreirao do Samba, referring to the open square in Praca XI just near the Sambadrome. For nearly two decades, this has become the center of activity where tourists and cariocas mingle. Alcohol and food flows freely from several kiosks, stalls, bars lining up the area.
The party starts at around 7PM and lasts until morning.
Not just samba music
Although there is the alcohol, dancing and wholesome entertainment are still the top draws in Terreirao do Samba. The square hosts performances from between three to 10 bands each night lasting until 5 a.m. Performers are chosen carefully and by invitation only based on their ability to keep the energy of the crowd high.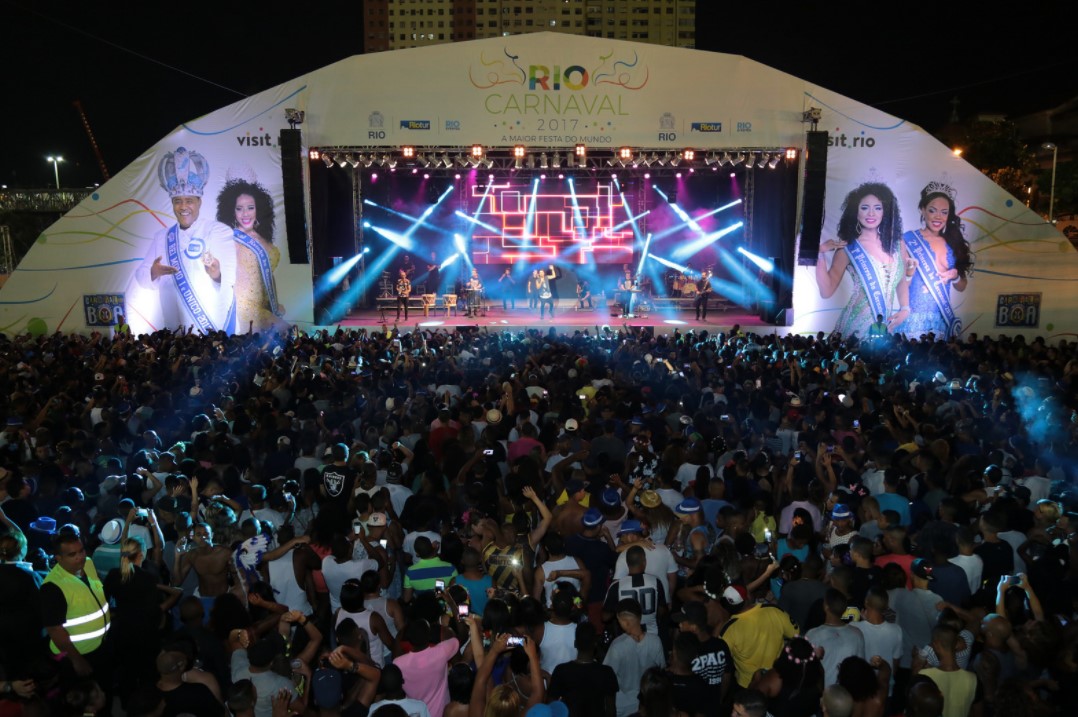 The performers here originate from popular samba schools as well as bands that are popular with the crowd for their past acts like the Exaltasamba, Dudu Nobre, Arlindo Cruz and Belo.
Keeps the fun coming
The square can hold 300 people but during the height of the Carnival season, the number of people can double and even triple. About 50 food stalls keep food and drinks flowing to satiate the excited crowd.
The Terreirao do Samba should be top in your list of to-go places in Carnival.