Selecting The Top Tickets For The Rio Carnival
Thousand of viewers see the Rio Carnival every year and it is possibly the most popular event in the country.
Months ahead of the event, Rio Carnival tickets are fully booked. It is necessary that you reserve your tickets at the earliest.
Seating choices for Rio Carnival tickets
Based on facilities provided, seating at the Sambodromo is split into 4 types. You can purchase your Rio Carnival ticket according to your finances.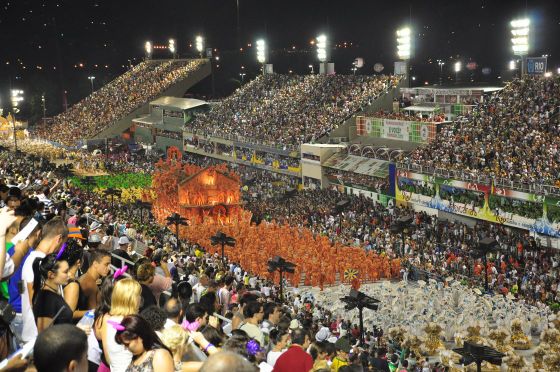 The least expensive is a place in the cement, i.e. the Grandstands. Second is the allocated seating zone with numbered seats. Next are open boxes which can accommodate six people and also have a coffee table. For a larger group of 12, there is the choice of the costly luxury suites.
Rio Carnival tickets for this area comprise security, personal waiter, drinks and a buffet dinner.
Categories of Parade Tickets
You will first of all have to decide what type of Rio Carnival ticket you want to buy from the four types available. LUXURY SUITES also referred to as Private Suites (Blue), Covered Suites or Camarotes. FRONT BOXES also referred to as Frisas (Pink) or Open Boxes.
ALLOCATED CHAIRS also referred to as Assigned Chairs (Green), Cadeiras Avulsas or Numbered Chairs GRANDSTANDS also referred to as Bleachers or Arquibancadas
Rio's Sambodromo Zones
The Sambodromo was revamped at the 2011 Carnival. Its seating capacity has been enhanced totally to 80,000.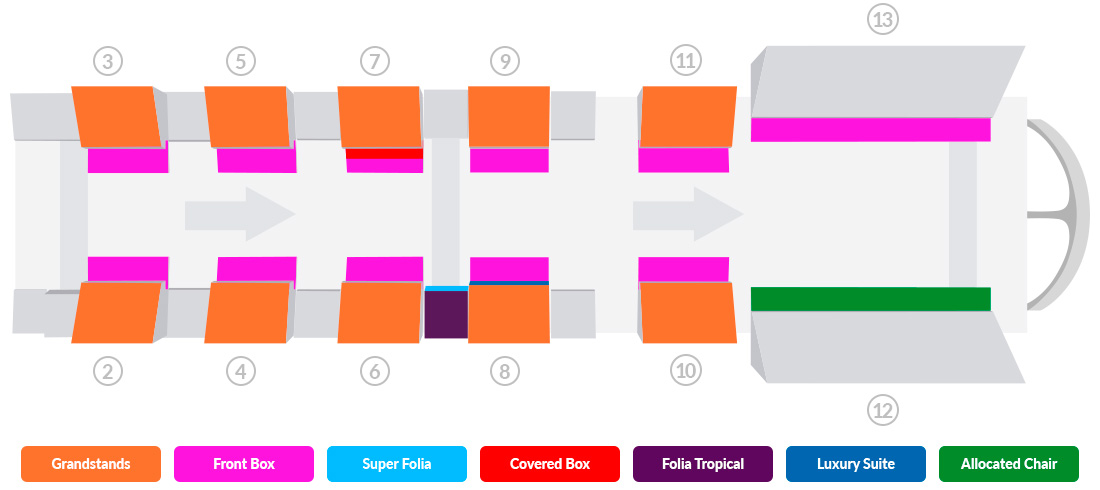 The different zones of the Sambodromo are zones 2 to 13. All zones offer Grandstand seats and the view from these seats, up above, is fantastic. Besides Rio Carnival tickets for Grandstands are the least costly. Tourists mainly occupy the Sambodromo zone 9 while zone 10 has good front boxes.
Zone 11 gives you the best sight of the drummers. Allocated chairs are in the sector 12 from where you can observe the parade.