Order Your Samba Parade Ticket From Us
The Rio Carnival draws over a million visitors and the Samba Parades are permanently jam-packed with people. Even though the Sambadrome has a capacity of 80,000, it is never enough.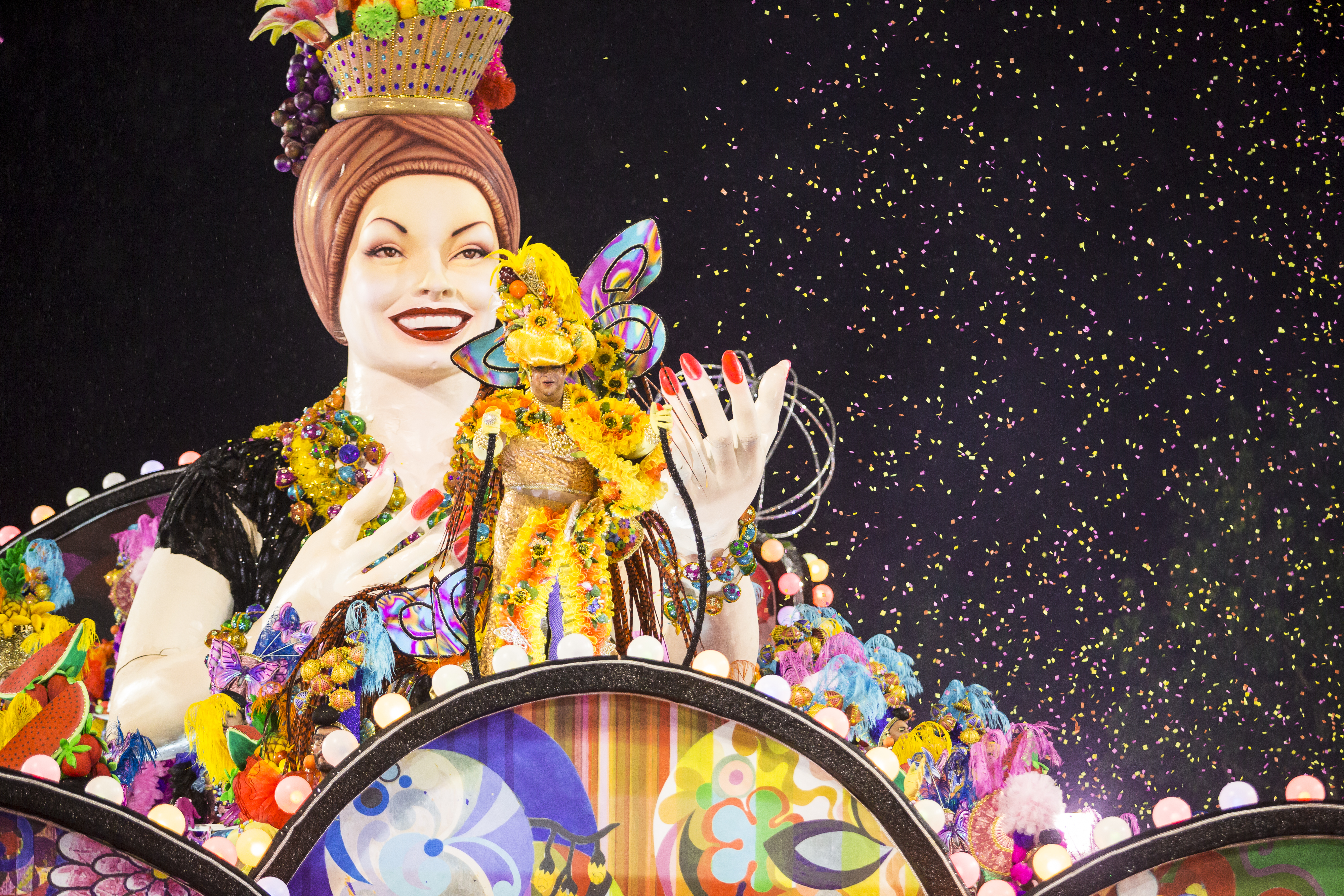 If you have plans to visit Rio for the Carnival, it is vital that you book your Samba Parade ticket as early as possible.
To prevent any confusion later on, an important point is that you should book your Samba Parade ticket only through reliable agents.
Samba Parade Tickets – How to Reserve
It is very simple to purchase a Samba Parade ticket online from our website. Please go through the Carnival tickets request form, select the type of tickets you need and click on 'Book my Rio Carnival tickets.'
Go to the next page and choose the number of tickets you require and along with your Samba Parade tickets, select your options for delivery and round trip transfers to the Sambadrome. We offer you the best prices and schemes online and our services are absolutely dependable.