The Rio Carnival transforms the city into location of thrilling entertainment, exciting Carnival balls and promotes vibrant street parties that take place in various Rio neighborhoods. The many dynamic and enjoyable events range from the Gay Costume Ball at the Scala Rio nightclub downtown to the Magic Ball at the Copacabana Palace Hotel.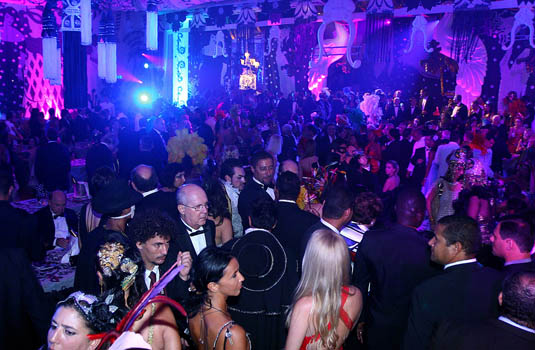 These are paid venues and attract crowds of celebrities from all over the world. If you want to party in a more casual manner, you can celebrate in a carioca style, and join one of the many blocos, or the street festivities.
The well-known Banda de Ipanema is a memorable street procession and is an integral and unforgettable part of the Rio Carnival.
The Carnival Beyond Rio
The Rio Carnival mania encompasses Brazil and its major cities. Recife and Olinda, Salvador de Bahia, Sao Paulo, and Florianopolis- each of them offer a celebration of flamboyant spectacles.