The order of the carnival parades is raffled off in an event supervised by LIESA, the organizers of the annual festivity. The sequence of who will perform first is announced in July to representatives of the samba schools and the press, nearly a full year before next year's parade.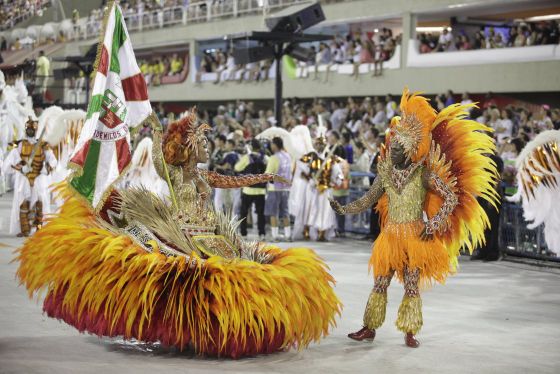 The Access Group or Gold Group will start on Friday followed by another day of Access Group parade on Saturday. As stated in the rules, the winning school in last year's Access Group, gets the chance to kick off the parade for the Special Group category on Carnival Sunday.
The second and last day of Special Group parade will be on Monday. The last day of parade will be on Fat Tuesday with the Children's Parade.