Rio Samba Schools Parade Dates
The world's largest festival, the Rio Carnival is once again round the corner and will be even larger with thousands of celebrants joining in the parades and street parties. It is time for you to plan your exciting trip to Rio for a week of amusement and pleasure.
Book your tickets in advance and make sure your Carnival is unforgettable. Take the chance to feel the real spirit that surround the Rio Carnival date.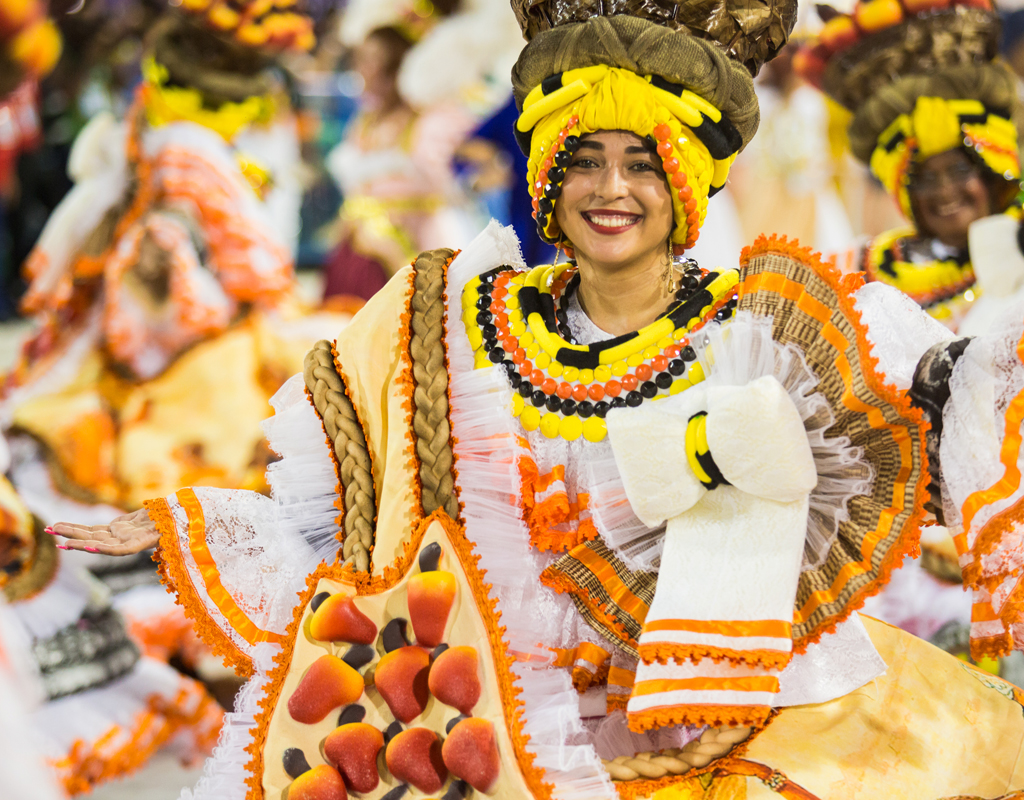 Look out for their richly decorated floats and dazzling, exotic carnival costumes. Enjoy the fantastic display of samba dancers moving to the pulsating rhythm of the samba drums. The Carnival attracts stupendous crowds so do take a few tips from experts.