Rio Samba Schools Parade Dates
The world's largest festival, the Rio Carnival is once again round the corner and will be even larger with thousands of celebrants joining in the parades and street parties. It is time for you to plan your exciting trip to Rio for a week of amusement and pleasure.
Book your tickets in advance and make sure your Carnival is unforgettable. Take the chance to feel the real spirit that surround the Rio Carnival date.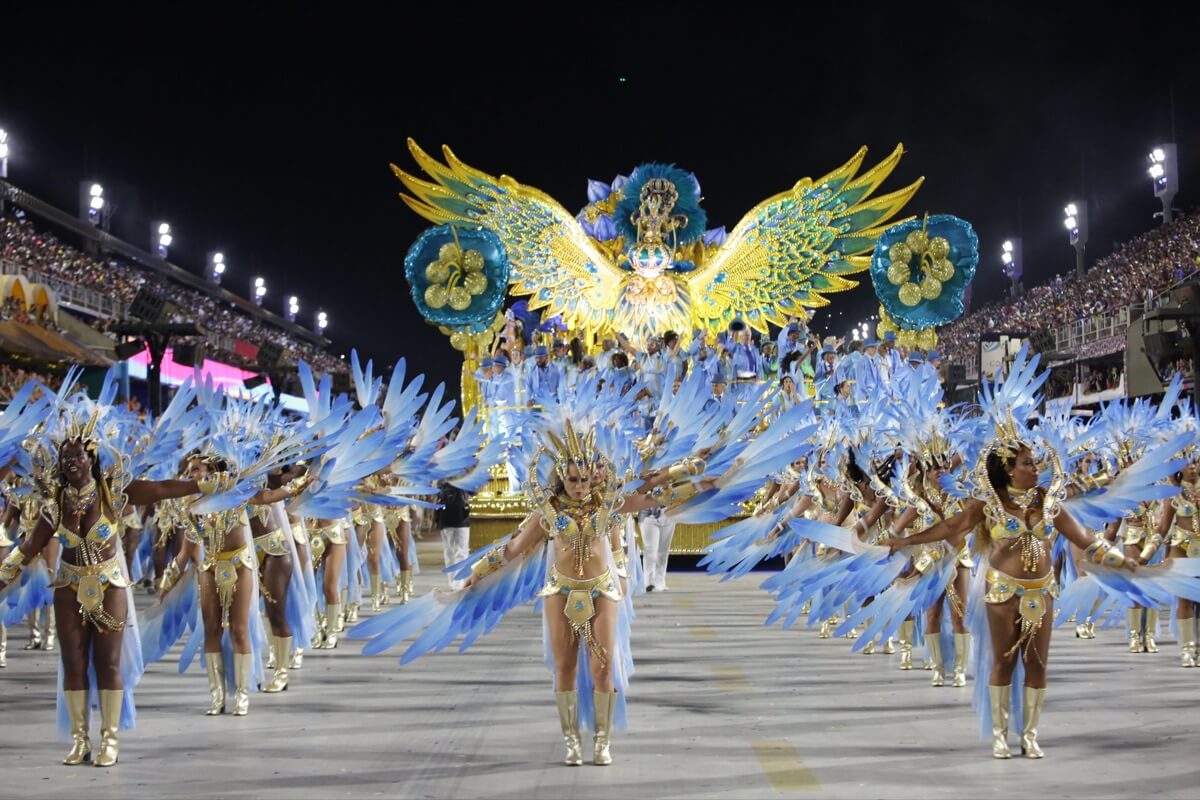 Look out for their richly decorated floats and dazzling, exotic carnival costumes. Enjoy the fantastic display of samba dancers moving to the pulsating rhythm of the samba drums. The Carnival attracts stupendous crowds so do take a few tips from experts.


Carnival Date

The term Carnival is derived from "Carne Vale", which means "Farewell to meat". During Lent, the 40-day period before Easter, people were to abstain from consumption of meat, alcohol, and other worldly pleasures. The purpose of Carnival is to have one last week of partying before the 40-day abstinence.

Rio's Carnival is celebrated for five days, from Friday until the following Tuesday, known as Fat Tuesday, the day before Lent.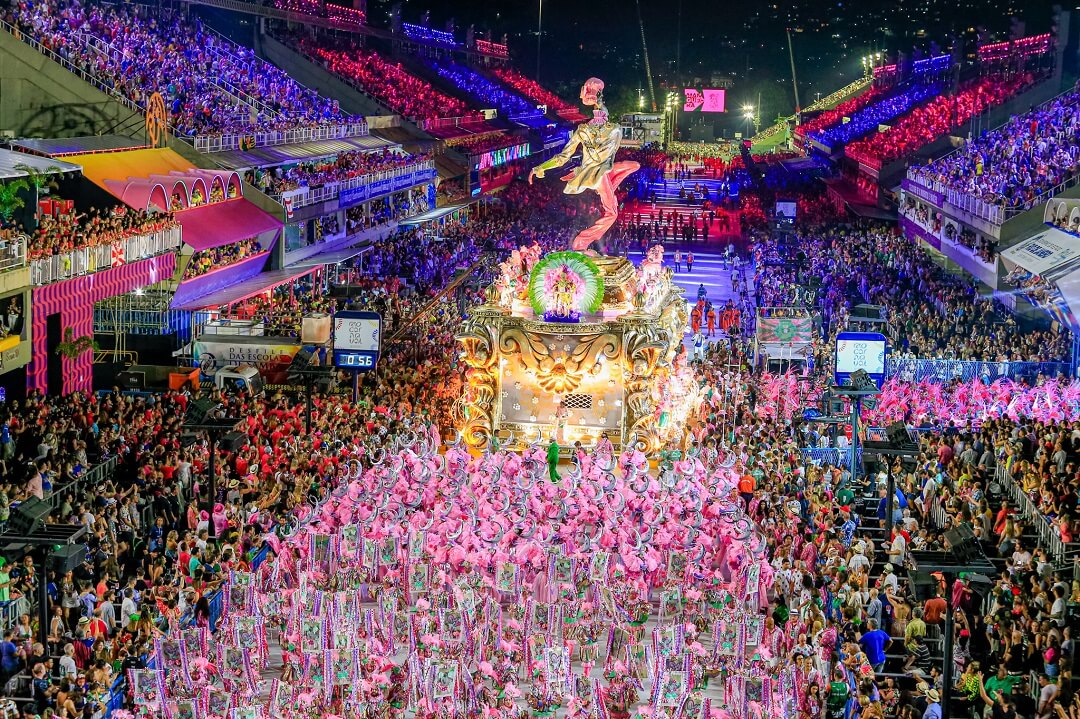 Carnival dates change every year, according to the Church calendar. The date of Easter is determined by the Moon and usually falls between March 22 and April 25, and is arrived at by a formula made by the Council of Nicea in 325 BC.

The extent of the extravagance may not have been what the Church had in mind, but there's no denying that Rio's Carnival is the biggest party on the planet, televised to millions of places around the world.