Cariocas call Rio neighborhoods as 'bairros.' All these communities make up zones or 'zonas' and Rio is categorized into four such zones.
During the Carnival, when the whole of Brazil is at a standstill, all these neighborhoods form their own street bands or eagerly throw their support behind a samba school that will compete at the Sambadrome.
The genesis of Brazil Carnival
The modern Carnival can trace its beginnings to the pagan holiday of Saturnalia, whose devotees embraced Christianity and reportedly left behind their old ways.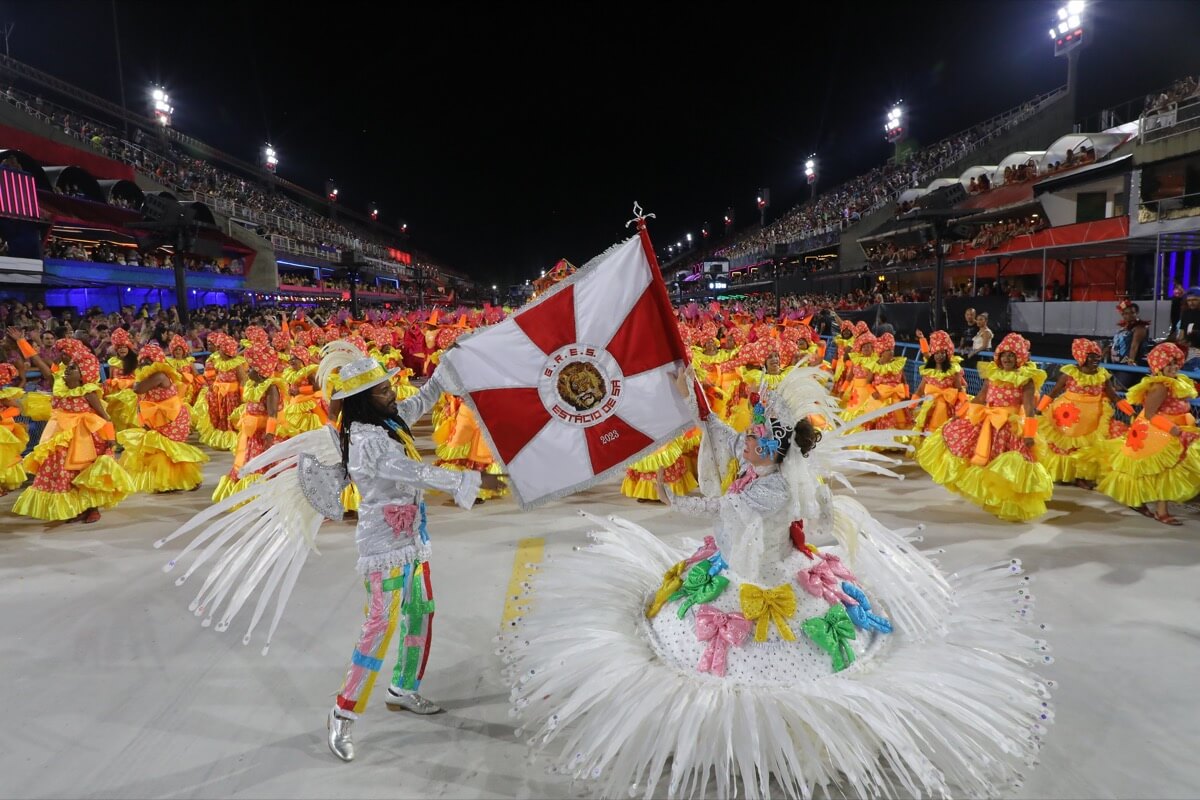 That's the reason Lent is very important because it symbolizes their repentance by abstaining from indulging in worldly pleasures for 46 days before Easter. Learn more about history of Carnival.
Fierce competition among samba schools
During the Carnival, different samba schools spare no expense in sending their own delegation to compete for the chance to be crowned champion at the Sambodromo or Sambadrome.
All roads lead to Centro, the most notable of all Rio neighborhoods, because it is where the Sambodromo is located. The competition between these schools is very fierce without losing their sense of camaraderie and fair play.
You can hardly move between bodies during the Carnival but that doesn't stop the street bands from inciting the crowd to dance from Carnival Thursday until Fat Tuesday.
The samba is the national anthem of Brazil and for good reason. The music from the trumpets, horns and percussions is like something a Pied Piper would play and you have no choice but to dance.
Historic Rio neighborhoods: Lapa and Santa Teresa
Lapa and Santa Teresa are straddled by the South of Rio and Centro. Roaming around these areas and you can see hints of Rio's colonial past when it was under the influence of the Portuguese. Old colonial buildings and neo-classical architecture can be seen peeking through modern infrastructure.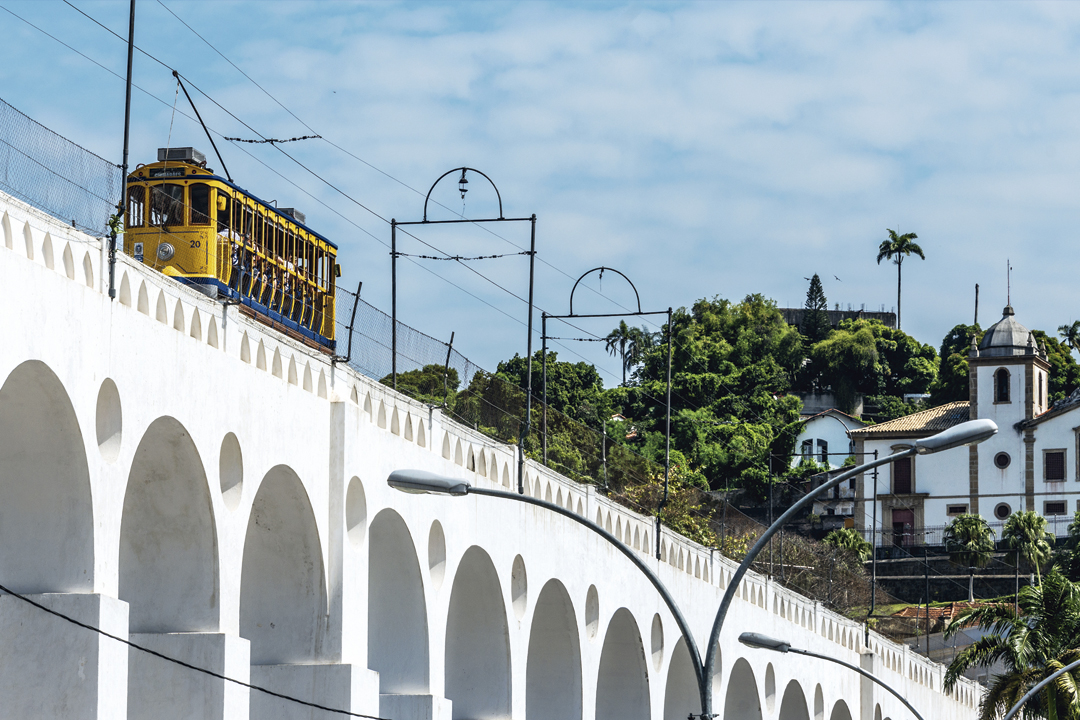 Artists are drawn to these districts and that's why they still retain enigmatic aura even today. Both neighborhoods share the Santa Teresa tram which trudges across a bridge that used to be an aqua duct. There are countless bars and nightclubs in Lapa which can whet up the dancing appetite of locals and tourists.
Where to go in Rio
The world-class beaches can be found in the South zone. The Copacabana and Ipanema are there.
Walking along the four-kilometer stretch of Copacabana can yield a pleasant surprise when you see the old fortresses used during the colonial period guarding its both ends. The Copacabana Palace Hotel is also found in the south zone.
Leblon and Ipanema are two affluent Rio neighborhoods. From their retail shops carrying expensive brands, exotic restaurants to very exclusive disco houses and bars, these Rio neighborhoods are not for the faint-hearted indeed. Visitors who have been to both areas, however, swear that you get value for your money.