Jardim Botanico is located towards the north of Ipanema and is a quiet residential area in Rio. Situated in the wealthy South Zone, is area is largely undisturbed and less noisy. Its name has roots in the Botanical Garden which is also located in this area.
Home to mostly the middle class and wealthy families this region has plenty of colonial-designed homes as well as individual residences.
The Beautiful Lush Garden in Jardim Botanico
Spread over 350 acres, the Botanical Garden is one of the prime attractions in this area as its greenery has been beautifully preserved through the generations.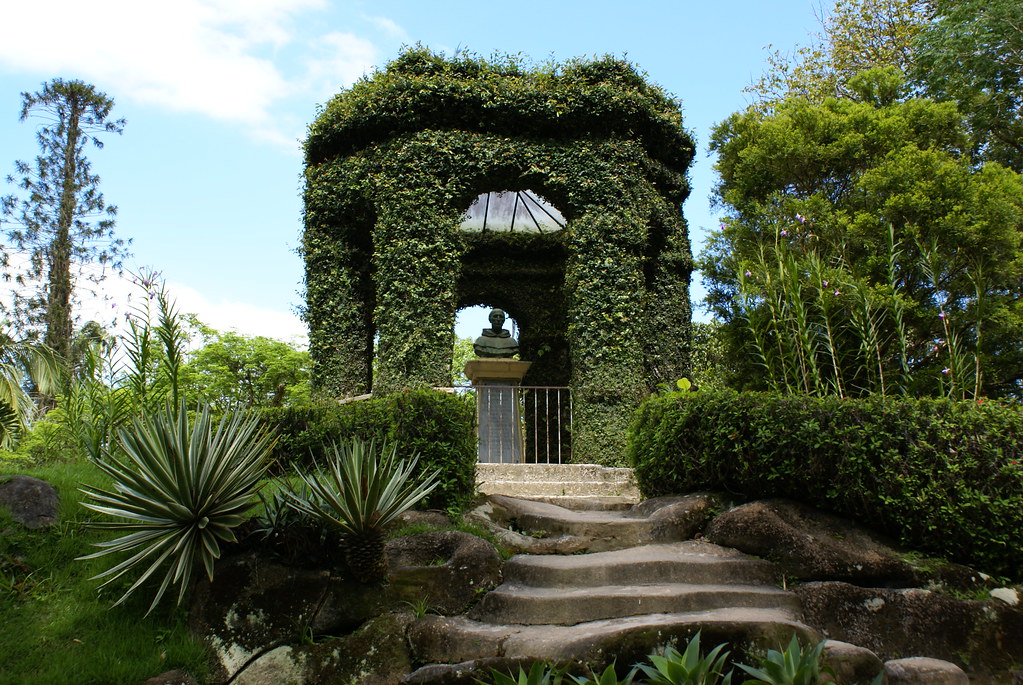 You will find approximately 6500 varieties of Brazilian flora and those from across the globe. Hidden within this garden, there are bromeliads, royal palms, cocoa trees, rubber trees and unique carnivorous varieties.
However, this area is not only about plants, you will also see sculptures, monuments, fountains, lakes, statues as well as a research institute housed within the garden.
Rodrigo de Freitas Lagoon
Close to Jardim Botanico, lies the majestic lagoon which connects the ocean through a channel. You can jog, cycle or walk along the 7.5km alleyway which surround the lagoon. There is also a large sports complex and a roller-skating rink as well as parks where numerous events are held during the month. If you're hungry, you can get a bite to eat at the food court which has many kiosks that serve delicious dishes from several countries.
You can pick between Italian, Mediterranean, Arabian cuisine or enjoy the local Brazilian fare. For entertainment, there are live bands that keep the locality lively and fun.
Jardim Botanico- Pamper your taste buds
If you're in Jardim Botanico, you won't be disappointed with the food scene. There are many restaurants that offer excellent cuisine.
Da Graca offers more than just good food. The hippie style décor is worth seeing as it is unique in presentation and design. You can mix and match dishes and try different combinations from the menu. At Couve Flor, food is normally bought in kilograms.
This tradition began in the 80s and they have continued this system till date. You can choose between 20 types of salad and meat and savor the taste of an amazing collection of dishes. On Sundays, they have a lunch buffet with fifteen desserts on offer.
If you're looking for pizza, you should head to Capricciosa which is a popular hangout for Jardim Botanico's rich and famous people.
The authentic pizzas are made from a traditional wood-burning kiln so the flavors are truly out-of-this-world. For those looking for a quiet space to dine, the wine tavern is the perfect spot and it lies away from main dining location.
Jardim Botanico Carnival Time
This region is geographically located under the arms of the Christ the Redeemer Statue. A bloco, by the name of 'Suvaco de Cristo' (translated to mean the 'Armpit of Christ') parades through the route just below the statue.
It then continues through the streets and lanes displaying their main colors of blue, green and silver.