Off to the southwest of Rio, you can find Rio de Janeiro's youngest neighborhood, the Barra da Tijuca. Although it's quite a ride away from downtown, the beaches here are truly world-class and not as packed as the ones in Ipanema or Copacabana.
At Barra, everybody seems to be trying to outdo the rest of districts in Rio. The neighborhood hosts the biggest convention center and the largest shopping mall in Latin America.
There are no supermarkets here, just hypermarkets. The beach coastline also stretches 18 kilometers across. The rich and famous typically own beach houses and condominiums here.
Burn those calories away at the beach
The beach in Barra is not just for frolicking and lounging.
There seems to be one activity or another like board surfing, body boarding, skim boarding, kite surfing, jet-skiing or any other water sports.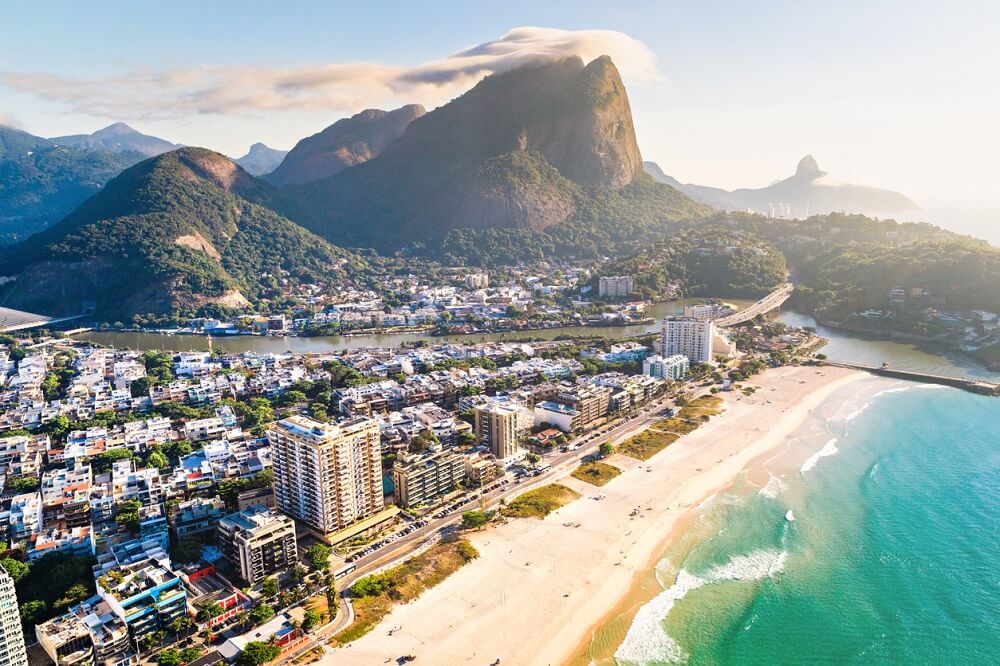 You can even learn the basics of long-board surfing through the different surfing schools that dot the area. Experienced surfers are always willing to share their knowledge. Nationally televised contests like 'Circuito Petrobas and 'Rio Marathon Surf International' are held here, owing to its strong waves and amazing locale.
A number of events in the 2016 Olympics were hosted by Barra beach. If tennis is your thing, go to 'Rio Sports Center' or play golf at the 'Golden Green Golf Club.'
Exploring the neighborhood
You can lose yourself by exploring the beach because of all the sights and smells that will surely tickle your senses.
From the turquoise ocean to the numerous nightclubs, bars, eateries and the 'Downtown Mall,' a short visit is not enough to discover the place. If hungry, 'Cubana do Pepe' is popular all around for its sandwiches.
Interesting places to go
From convention to malls, Barra also hosts the biggest aquatic park in South America, the Rio Water Planet. For a bit of knowledge, try the 'Chico Mendes Ecological Park,' which utilizes its 40-acre park to impart lessons on ecological protection.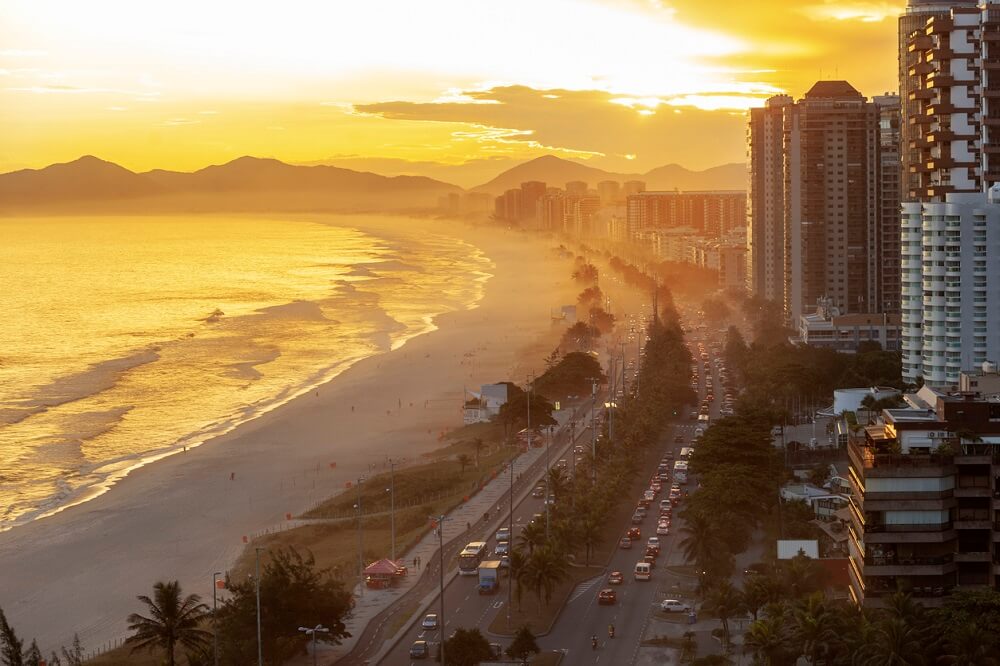 Here, you can find endangered species like the sloth with three toes, for example or a tortoise with red foot. The 'Bosque de Barra' or Barra Woods is popular destination for nature lovers. But all over the neighborhood, you can find all sorts of activities from its man-made beaches, natural waterfalls and rivers perfect for rafting or kayaking.
After calories, burn your pockets as well
How can you resist from spending your money in Barra Shopping mall which has nearly 600 retail shops.
Aside from Barra Shopping, you can find six other malls concentrated in Americas Avenue. You can also kill time through the numerous cinemas, bistros, bars and theme park in the area.
Gastronomic delight
You can find authentic Asian, Mediterranean, African and Brazilian cuisines in the neighborhood. For a taste of Scandinavian cuisine, reserve a seat at 'Koskenkorva,' famous for its seafood and salads. There's also 'Stambul' for Arabian dishes. Finding restaurants in Barra is an adventure in itself.