Leblon is bordered by its more famous neighbor, Ipanema. But in terms of what it can offer, the neighborhood should not be underestimated. It is considered, in fact, as the wealthiest district in Rio.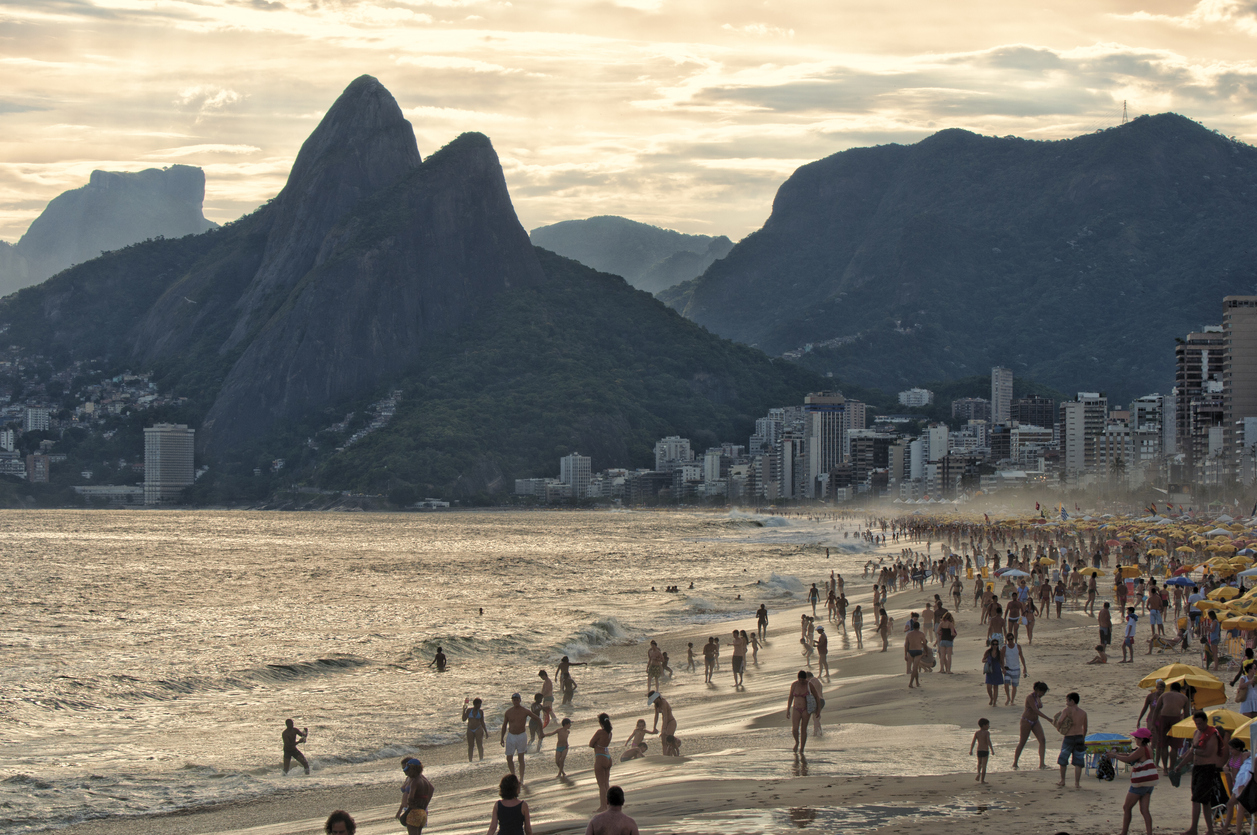 Essentially, its beaches are similar to Ipanema only more exclusive. It is considered, in fact, as the wealthiest district in Rio.
The private and fashionable beaches
The beaches in Leblon are very clean with featuring the white sands that Rio is known for. Walking around the coastline is like watching a fashion show, with all the branded swimsuits and beach wear. But the rich also know how to have fun and these areas have hosted several water sports competitions. During evening, swathed by the nightlights, you can watch performers of the famous 'Capoeira,' Brazil's contribution to martial arts.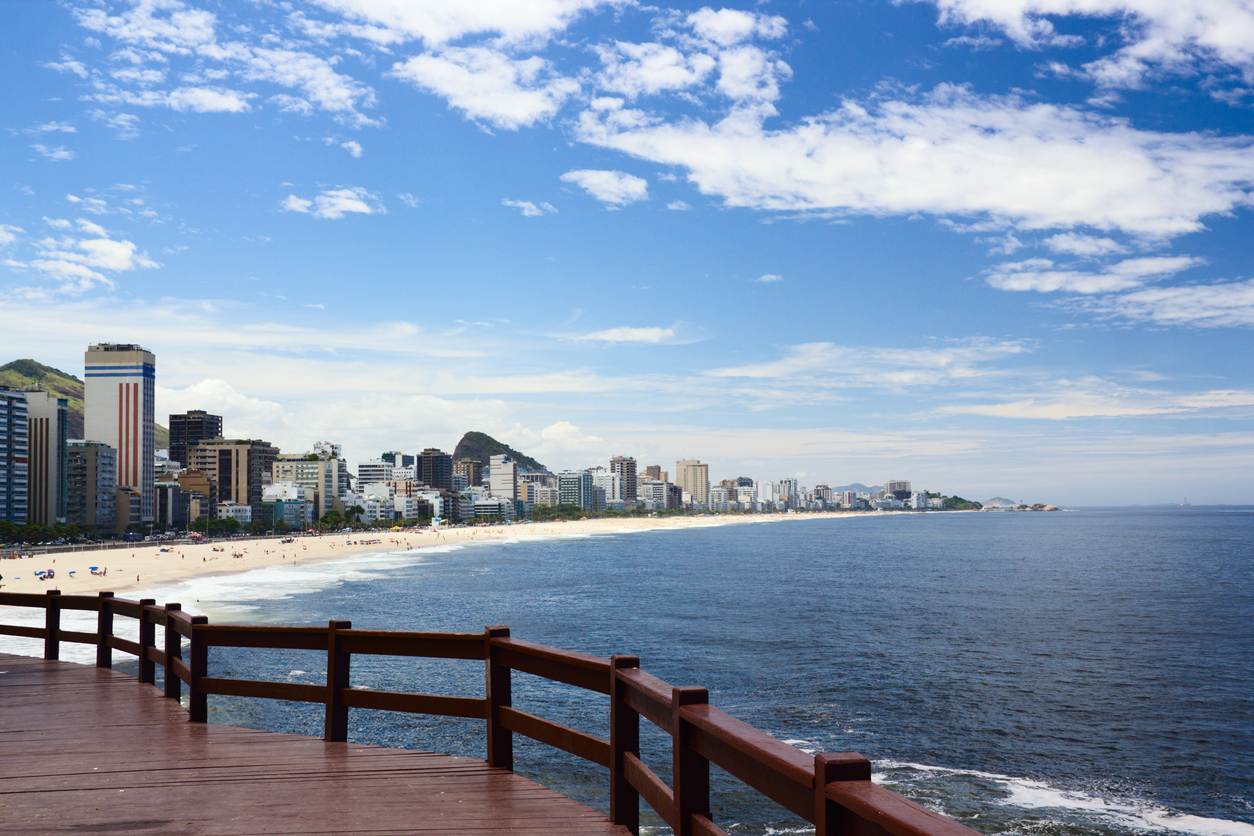 Botequins not boutiques
Despite its phonetic similarity to retail stores that sell clothes, the 'Botequins' only serve alcohol, beverages and snacks. Some of the bars also serve sandwiches and salads. The atmosphere is laidback so it's a good place to spark a conversation with locals and other tourists.
The favorite topics are football or politics. When you are there, don't miss out on the 'Bracanese' which is more than 50 years old. Remember to order jerked beef generously peppered with onions. But its croquettes and small pies are also popular.
Another establishment is 'Jobi,' which serves 'feijoada.' It's a type of Portuguese or Brazilian stew with pork or beef and beans. The pub opens until 4:30 a.m. For a taste of the cariocas, you can go to the Farmer's Market in 'Rua General Urquiza,' although it only is open to public on Thursday. You can buy food products from different varieties of bread, fruit jams, pastries and cheese. It opens early and closes once all products are sold out.
Nightlife in Leblon
You can go to 'Guapo Loco' for Mexican dishes or the Academia de Cachace for the best caipirinha. Melt is a lounge bar with a relaxed atmosphere. The Plataforma is a popular nightclub in the neighborhood.

But aside from alcohol, its steakhouse also serves one of the best steaks in Rio. It's reportedly a favorite hangout of musician A.C. 'Tom' Jobim. While you're there, also ask for the 'Pao de queijo,' a type of cheese bread or the salad 'Kiki.' If you are vegetarian, just order without bacon. Of course, people go to the Plataforma in Leblon for the samba nights.