Gavea is an upscale neighborhood located in the southern district of Rio de Janeiro. This is where you where you can find the residences of celebrities, musicians, sports superstars and other famous personalities. In essence, this is the Rio's version of the Los Angeles' own Beverly Hills.
Even if it's a very affluent neighborhood, it's a favorite destination of locals and tourists alike for its many cultural attractions. For sports fans, this is the headquarters of the Flamengo, Rio's soccer squad.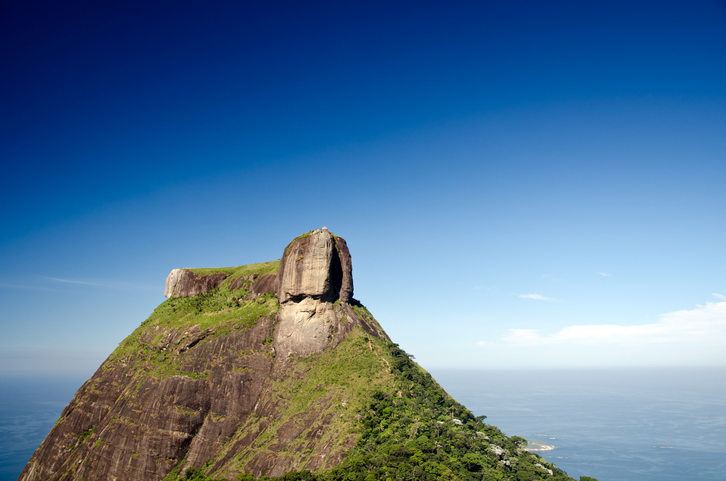 Not just glitz and glamour
You can find historical landmarks in this neighborhood, featuring buildings that are remnants of its colonial past. Among these buildings is the 'Pontificia Universidade Catolica,' known to be the first Catholic school in Brazil.
Then you have the 'Museu Historico da Cidade,' to understand better Rio's history since the 15th century. If you are more the visual type, head off to the 'Instituto Moreira Salles,' for a veritable feast of photographs narrating Rio's history through 80,000 photographs.
Don't forget to make time to visit 'Parque da Cidade,' which is considered welcome oasis in the middle of the posh mansions and ancient buildings.
Off to the races
After visiting all those museums and participating in cultural tours, what better way to break the monotony than going to the 'Hipodromo da Gavea.' For non-Portuguese speaking tourists, it's a fancy term for the race track.
Dot your calendar red on Fridays and Mondays and choose your favorite horses. It is also open during the daytime on weekends. Where there is money, there should also be a shopping mall. The Shopping de Gavea has more than 220 stores carrying well-known brands from clothes, shoes, furniture, gadgets, books and antiques.
Although if you want one-of-a-kind souvenirs, visit 'Santos Dumont Square' on Sundays. For a wholesome family entertainment, visit the Planetarium.
It features a large movie screen offering a 180-degree view of the space. It's supposed to be the first of its kind in South America because the facility can change the dome into a starry night, offering a unique astronomical experience.
Food and drinks aplenty
You can find restaurants and eateries in Gavea to suit all tastes. For example, restaurants serving authentic Brazilian cuisine with a twist, restaurants of Asian and Mediterranean flavors to each dish. Although, budget travelers should first go to 'Braseiro da Gavea' for old favorites like steak, chicken and pot roast at affordable costs.