If you are looking to buy Carnival ball tickets, be sure to make your reservations in advance. They sell out like out-of-style clothes. The most exclusive of these ticketed events is perhaps the Magic Ball hosted by the Copacabana Palace Hotel, where you can dance with celebrities and famous personalities in Brazil.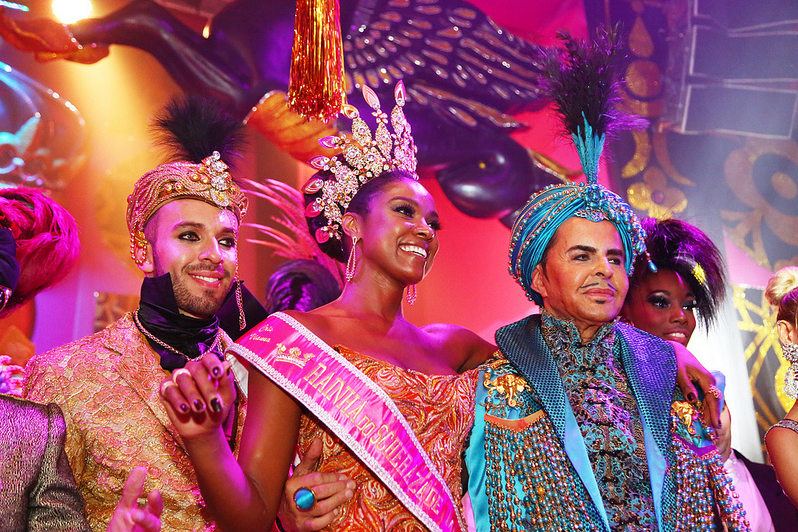 But the Scala Rio Nightclub in downtown Rio is also very popular among the elite. The club hosts six diverse balls catering to every set of party-goers. Better schedule your Rio visit ahead of time and immediately book online to secure your tickets.
What type of ticket to choose?
Tickets are usually categorized as entrance tickets and the more expensive VIP.
The former allows you to enter the area and you are on your own when it comes to buying your drinks inside. The alcoholic beverage could be expensive because of the exclusive nature of the events. The VIP tickets, meanwhile, could include drinks and food.
For the Magic Ball, however, there are three types of tickets to choose from: there's the standing pass; or the VIP passes for the Golden Room or the Noble Room which also includes table reservations. If you want to experience these parties, book your Carnival ball tickets now.