Although some events are very exclusive, there are certainly a number of free Rio Carnival balls all over the city. The Rio Carnival can be appropriately viewed as one big circus.
You have the costume, the performers, the dazzling costumes and the elaborate presentations. All that is missing are the lions and elephants, and maybe you could probably see them at the Rio de Janeiro Zoo, too. But the Carnival is certainly no freak show because everywhere you look you can spot beautiful people. The event, however, is not merely for observing.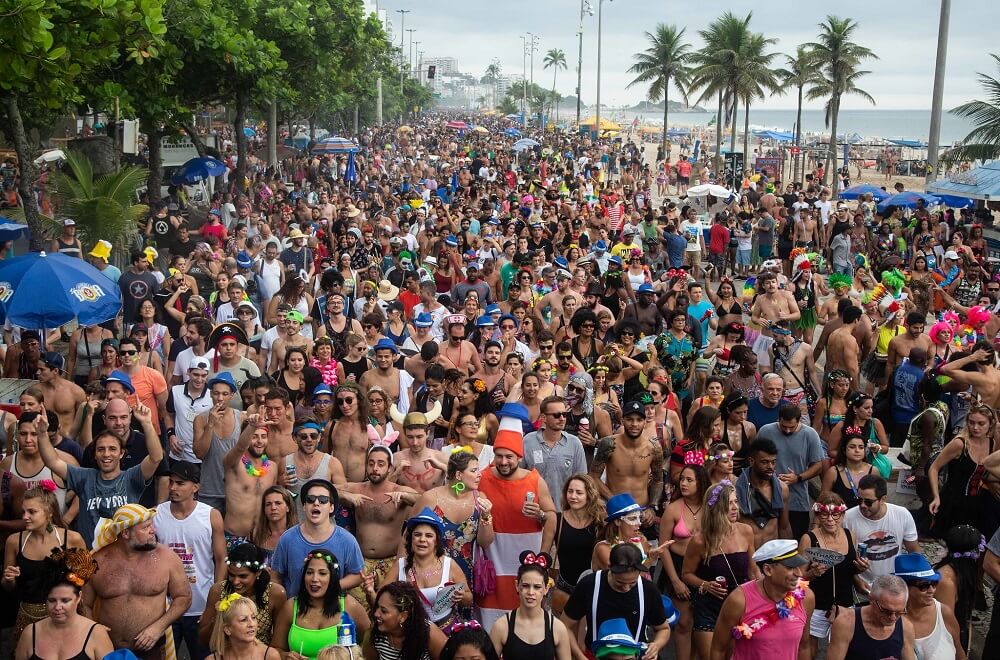 Tourists are urged to join in frolicking and the merry-making. How can you not when you have whole country dancing around you?
Join in the fun at free Rio Carnival balls
Blame it on the TV, but the Carnival is not just about the competition of samba schools in the Sambadrome.
The Carnival is really about the people so it makes sense to hold free street dances where everybody can join in and dance the samba. In fact, the street dances are livelier and more dynamic than the exclusive and ticketed parties such the Magic Ball at Copacabana Palace Hotel, for example. You can really feel the true essence of the festival in these street dances.
You don't need to bring your money, just yourself and the willingness to party.
Countless free Rio Carnival balls to sign up
Neighborhood street bands organize parties for free during the Carnival.
The south zone or locally known as Zona Sul are the place to be when it comes to these street parties. The south zone, by the way, includes Copacabana and Ipanema which boast of world-class beaches. Among the most popular events are those hosted by Banda de Ipanema, Volta Alice and Simpatia e Quase Amor.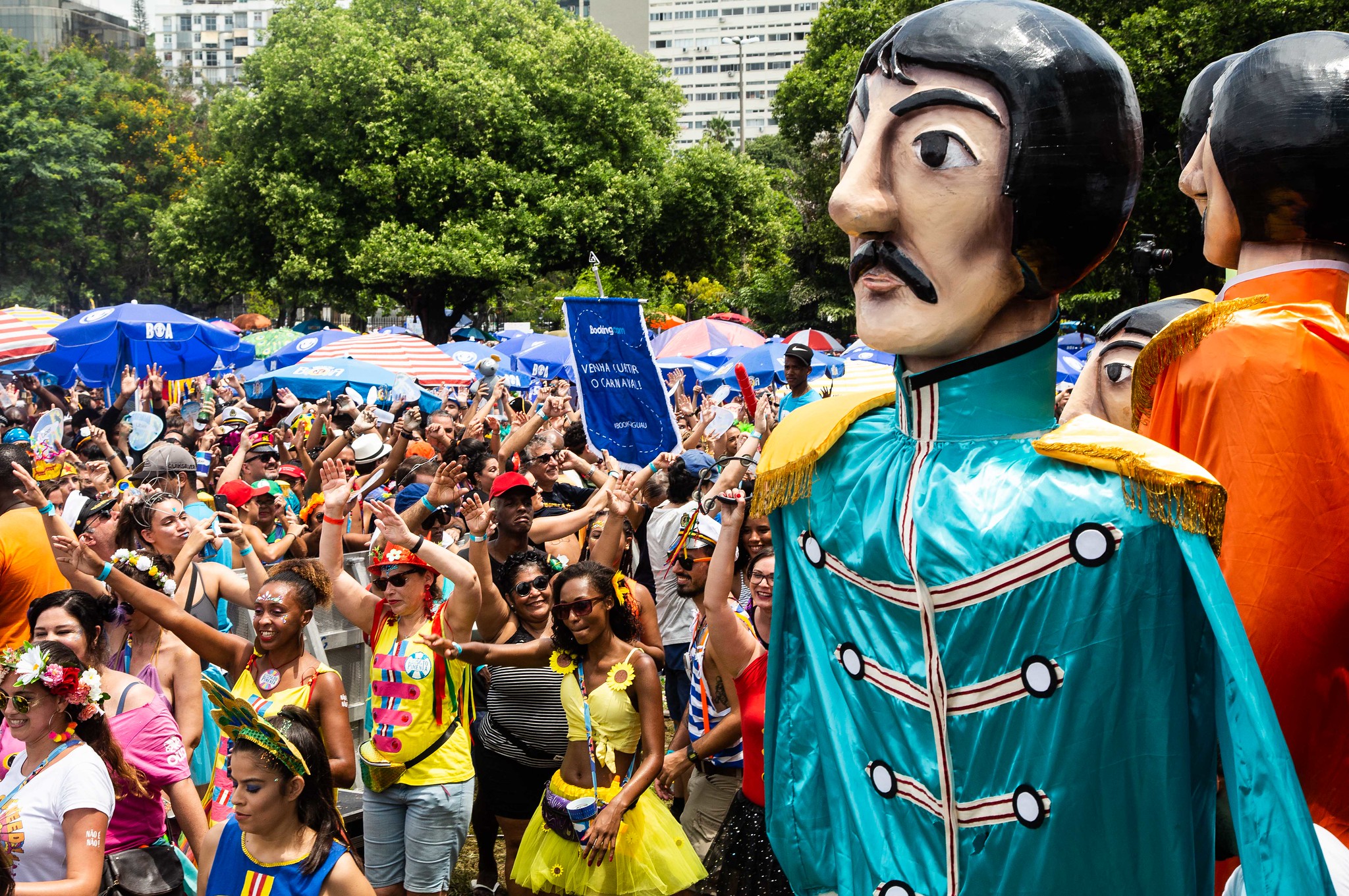 They march through the streets and the crowd just swells as more and more people jump in. Cariocas always look for excuses to party, it's in their nature.
The people are born with rhythm and you can sense it among the very young children who immediately jump about at the first sound of music. In this free Rio Carnival balls, there are no rules when it comes to partying. Alcoholic drinks are sold at every corner to encourage people to shed off their inhibitions some more. It's better if you get your costume as well for that full Carnival experience, although there's nothing that prevents you from dancing in your shirt and shorts.
These street parties march along specific routes, you can even wait from your hotel and join in when they pass by.
Spontaneous and free Don't worry if you are on a budget.
You can still soak in the full Carnival experience if you know where to go. Just make sure to steer clear from those masquerade balls hosted by hotels, bars and nightclubs. Drink beer and party in the street instead. Some of these parties are spontaneous.
Street bands gather then followed by the dancers. Before you know it, there's already a party. If you don't want to bore a hole in your pocket, just participate in these free Rio Carnival balls.