Make sure to know your costume measures before you even think of attending the Rio Carnival. There's nothing more embarrassing that wearing and ill-fitted costume before thousands of spectators.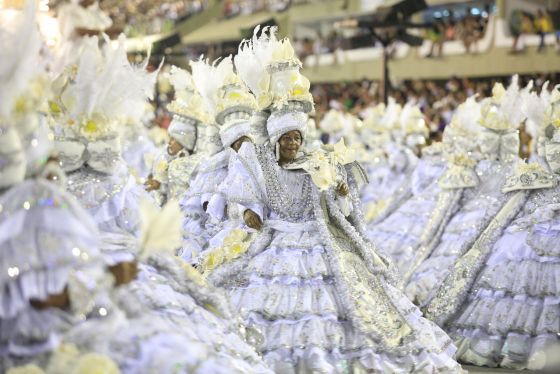 Most people find it sensible to pre-order the costumes way before the Carnival frenzy starts. There are fixed costume measures but they can be adjusted to fit all body types. Consider these things when you order:
• You can choose from among the small, medium, large and extra-large sizes based on the shirt you are wearing now. You can also select your shoe size.
• The costume will not be delivered to you. You can pick it up on Carnival Friday and Saturday, a day after the main event. The hospitality desk is open from 10 AM to 5 PM.
• In fact, it is recommended that you buy one size larger because you can make changes if the clothes don't fit according to your ordered costume measures.