If you are looking for the best place to surf, look no further than Prainha beach situated west of Rio de Janeiro. Going there, you will pass by Pontal, Recreio and Macumba. The clean beach is nestled between two mountains so it offers quite a bit of privacy.
Silvery shore and strong waves
There's a reason why this is a top surfing spot. Although, there are certainly other beaches in Rio with huge waves, the view from the ocean when you ride the wave is spectacular. Feast your eyes on the lush Atlantic forest and the fine white sand that stretches on end. Surfing here is not for beginners though because of the sharp rocks on the shoreline.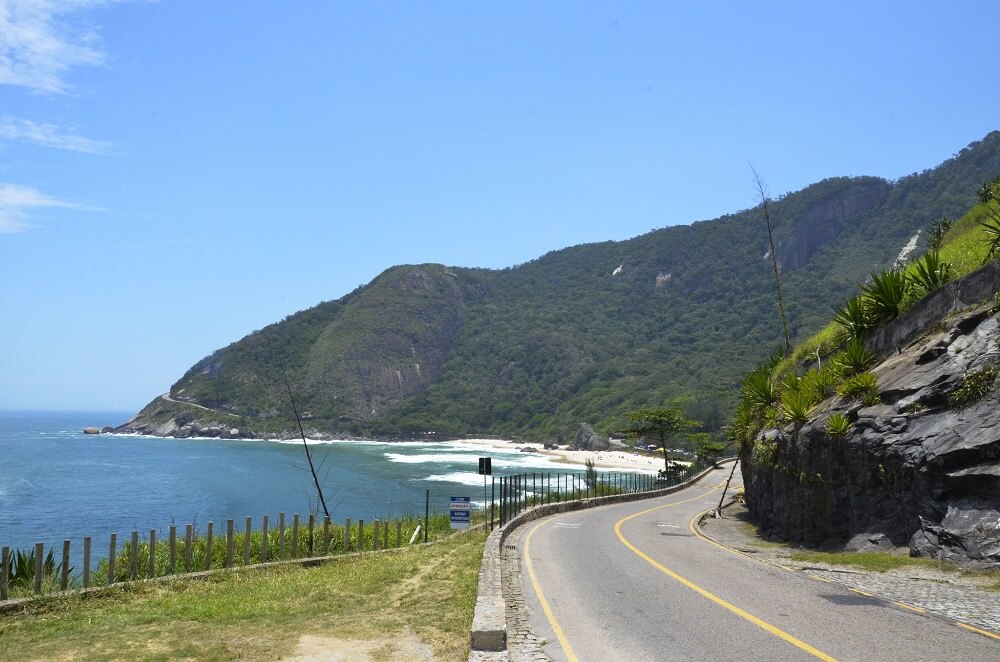 Spotting stars
When you go to Prainha, you might spot television stars because this is the preferred spot for TV producers to shoot their soap operas. That is if you know Brazilian soap operas. The shootings are typically done on weekdays when there's not too much crowd unlike on weekends when the beach fills to the brim.
There are no bus routes going to the beach. You can take a taxi, Uber or rent a car. If you are on a budget, get on board of surf buses instead, which schedule special trips to bring at least 30 passengers and their long boards. When you go there it's advisable to bring your own food. Although there are stalls and snack bars there, they may not offer what you are used to eating.