When you travel west of Rio de Janeiro, a little more than 10 kilometers away from the popular Barra beach, you find yourself setting foot on Recreio beach. You will also understand why it's called 'Pioneer's Playground' because in some days, you really feel like you just discovered paradise.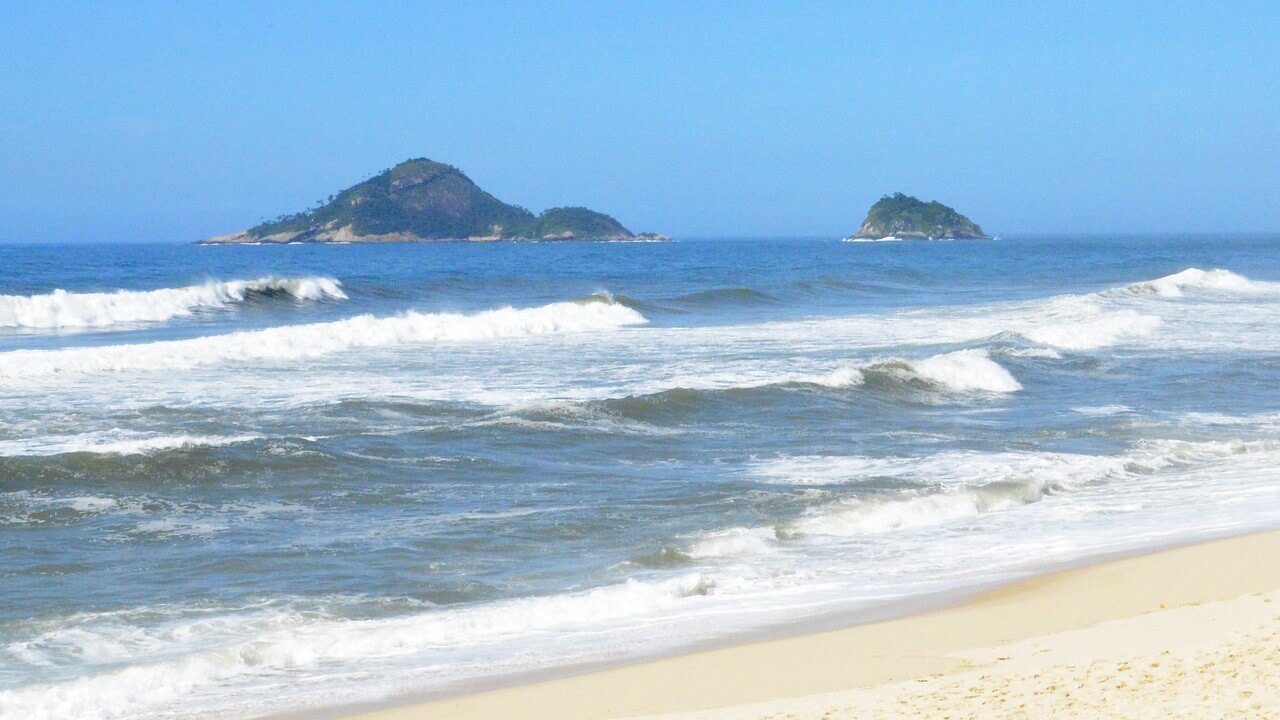 You won't see tall buildings like the ones in Copacabana or Ipanema. It's just you, the white sand, turquoise water and some locals trying to sell you something.
The waves are worth it
The area is a known mecca for serious surfers, although they only discovered this spot fairly recently. And there is also a marked activity in terms of restaurants, bars, and lodging accommodations over the past few years. But as surfers will tell you, whatever you compromise in terms of comfort, the waves more than make up for it.
Be sure to check out 'Canto do Recreio' and 'Posto 10.' The largely undeveloped coastline is perfect for sports activities like footvolley, soccer, volleyball, or Frisbee. Or you can just run along the beach amid the wind against your face and the waves lapping on your feet. The more popular activity here, however, is cycling as evidenced by the many bicycle trails all over the beach and neighborhood.
Where to go
During Saturdays and Sundays, when Barra beach begins overflowing from the crowd, some cariocas go directly to this beach. Just a few miles from the coast, you will find the 'Pedra do Pontal,' which serves as the boundary going to Pontal beach.
Standing on top of this rock can offer you a magnificent picture of the beach and the green mountains. There's also a skating rink near 'Pedra do Pontal' so you can bring your roller blades or skateboard with you. This rock formation also serves as a natural buffer between this beach and adjacent Macumba beach. Go a little further and you will reach 'Praia do Abrico,' where nudists let it all hang out. Not too many people visit this 4-kilometer beach except the 'naturists.' If you don't like crowds, Recreio beach is the spot for you.