The Access Group Parade.
The participants in the Rio de Janeiro Carnival Access Group are perhaps not given as much reverence as those in the Special Group, but they consist of excellent performers as well. Composed of 14 of Rio's big samba schools, the competition is fierce in this category, as the winner makes it to the Special Group parade of the following year.
This is the best option for those who do not want to spend huge amounts of money, but are still interested in watching exceptional performances.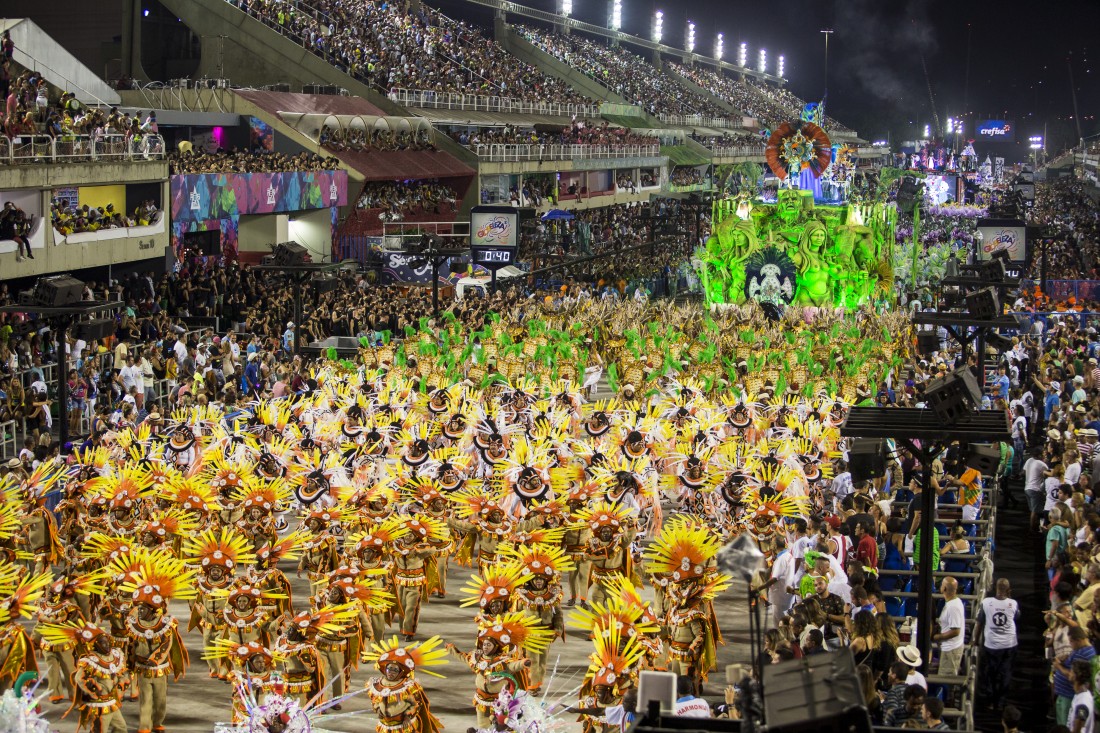 The 2023 Access Group
This group, also known as Access Group parades on Carnival Friday and Saturday and the line up for the 2023 parade at the Sambodromo in order of appearance as follows: