The Special Group parades Sunday and Monday, featuring the best of the best of all the Samba schools in Rio de Janeiro.
These are the expensive parades to watch and la cream the la cream of Rio de Janeiro carnival. The events are telecasted worldwide and are considered the high point of carnival not only in Brazil, but around the world. The performances are extravagant, with the rio carnival designers competing to out to each other.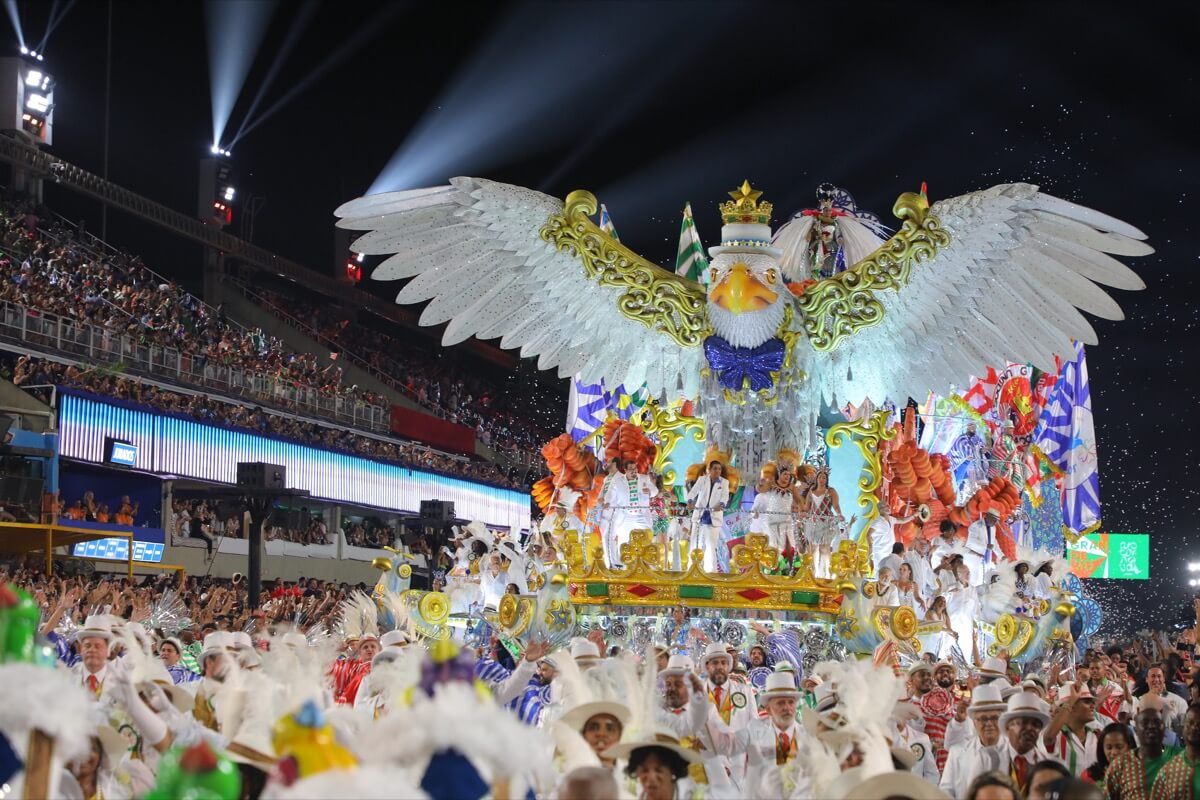 The 2024 Special Group - The parade of the parades
The participants for the 2024 special group Samba parade on the order of their appearance at the Rio Sambodromo.