Barra Beach is an example that crowded doesn't necessarily mean dirty. It earns the distinction of having one of the cleanest beaches in Rio. Getting there from Copacabana will only take you less than 30 minutes and you will find yourself in the middle of the most diverse beach crowd.
The madding crowd immediately dissipates at dusk leaving you the chance for a solitary communion with the beach.
Mecca for surfers
The beach offers surfing lessons at very cheap prices. The best time to do this is during weekdays when there are not too many people around, unlike on weekends, when you can hardly drop a pin between bodies. Most instructors of the surfing schools surrounding the beach speak conversational English so you don't need to worry about your negligible Portuguese knowledge.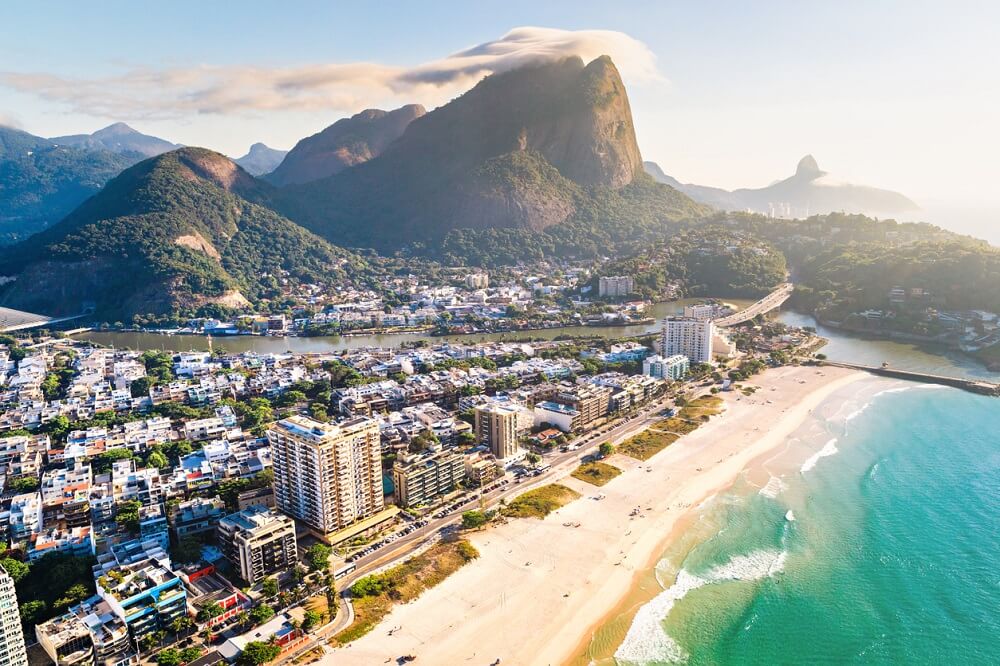 The waves here are perfect for surfing and this is the reason why it held several national and international competitions throughout the year. Other activities found here are kite-surfing and wind surfing. There are also calm waters here for children.
'Pepe's Cabin'
The common ingredient in the beaches of Rio is the barraca or tent which serves food and drinks. 'Barraca do Pepe' is popular in Barra among the foreigners and cariocas. The tent is named after Pepe, a former surfing champ who died in Japan while competing for a title.
Check this place sometime between December to March for their sandwiches, cocktails and a lot of conversation with the cariocas.
How to get to Barra
You can take a bus from Copacabana, Ipanema, Leblon, Gavea or downtown Rio. Once you are in the beach, you can swim, dive, drink, dine and shop to your heart's content. You can also catch a movie in Barra if you want a break in the monotony.